Cummins Recon Engine and Components
Every Part Genuine
ReCon® Products You Can Depend On.
Every ReCon® Genuine.
Competing in today's business environment requires better equipment utilization. That's why reducing equipment downtime is a critical focus area for Cummins. Responding to the need of equipment uptime and high quality maintenance, Cummins has introduced a line of factory remanufactured products ready for immediate installation.
That's genuine Cummins Recon Engine.
ReCon® products are not simply repaired or rebuilt; they are remanufactured in factories around the world that use internationally recognized quality certification standards such as ISO 9000. Cummins ReCon products are the best choice when it is the time for a major repair of engine parts, and when downtime needs to be minimised. Our simple visual core inspection criteria enable easy exchange of used parts (cores), without any surprise billbacks.
Remanufacturing Technology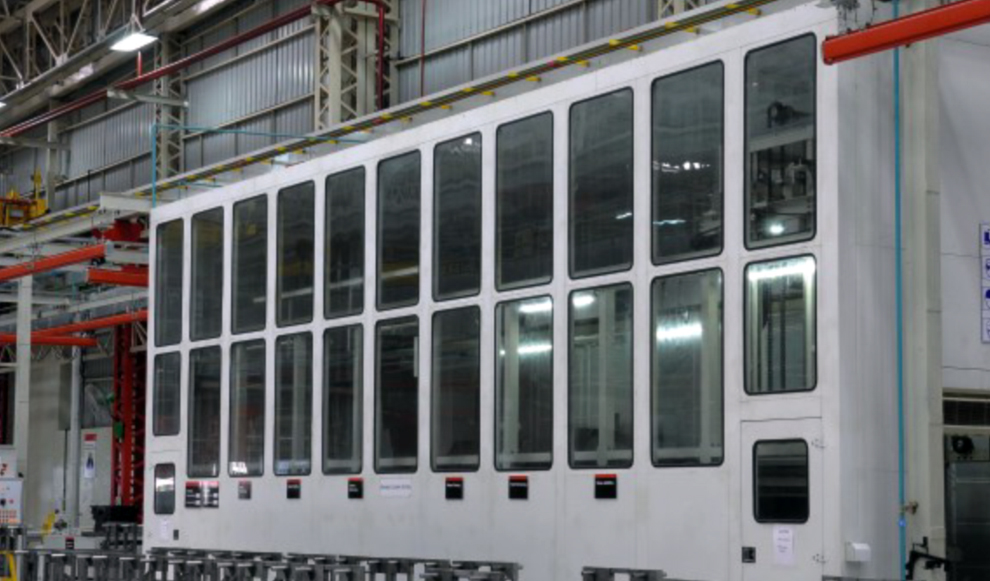 Features & benefits:
Value for money – Cost-effective means of extending the life of Cummins-powered equipment.
Fast turnaround – you're back on the road in hours, no risky machine shop repairs or unexpected delays.
Off-the-shelf availability.
Genuine factory remanufactured product updated to the latest Cummins specifications.
Improved performance and fuel economy.
Longer engine life/less expense over time.
Warranty available.
Optimum reliability and durability.
Less smoke emission, reduced risk of fines.
Hassle-free core acceptance criteria.
Eco-friendly remanufacturing process.